Top NFT art collections have become sort out commodities following the massive adoption of the Non-fungible tokens (NFTs) sub-sector this year.
NFTs are digital representations of real-world objects, such as images, music, short clips, or even art. Although these cryptographically-unique tokens started in 2017, over $10 billion has changed hands to date, indicating that NFT art collections are likely here to stay.
If you plan to invest in the NFT sub-sector, here are five NFT art collections you can add to your portfolio.
1. CryptoPunks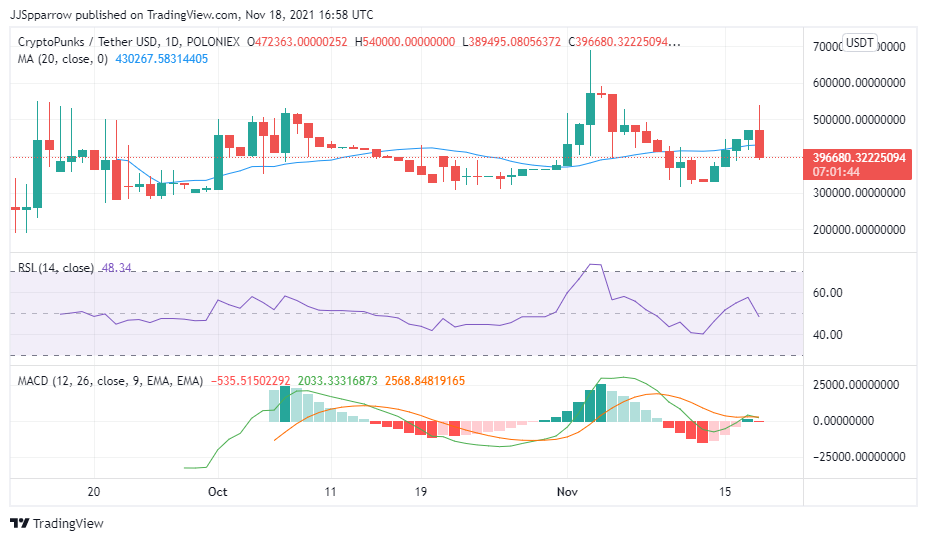 CryptoPunks is one of the first NFT art collections launched on the Ethereum network. The asset has 10,000 uniquely generated characters that show pixelated digital images of different animated figures.
A product of Larva Labs, Since it launched in 2017, CryptoPunks has become one of the top NFT art collections this year.
The unique thing about the project is that founders Matt Hall and John Watkinson gave them away for free during the early stages. Now, the only way of getting your hands on any of the unique 10,000 CryptoPunks is by either bidding or buying it on a secondary marketplace like OpenSea.
CryptoPunks have broken several price records this year, with CryptoPunk #3100 changing hands for 4,200 ETH or roughly $7.58 million in early March.
The CryptoPunks project has continued to hit record values and has seen secondary all-time sales at $1.66 billion.This makes the asset among the top NFT art collections for many and a worthwhile investment.
The PUNK token is trading in the red zone at press time, down 16.02%, and trailing the broader crypto market. The art collection is also trading below the 20-day moving average (MA) support price of $430,112 in the last 24 hours.
2. Bored Ape Yacht Club (BAYC)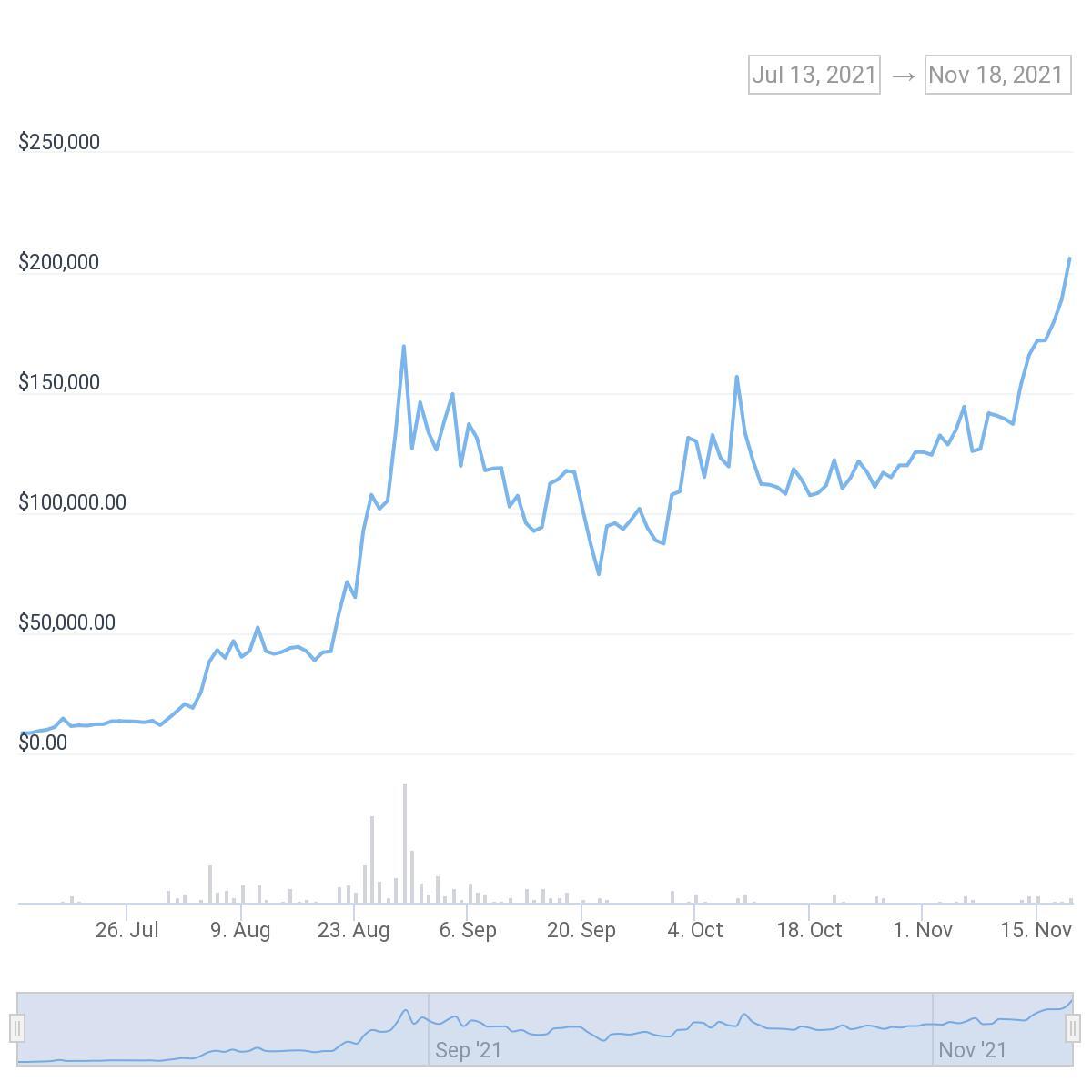 The fascinating Bored Ape Yacht Club is next on our list of top NFT art collections to buy now. The BAYC features a selection of 'bored' primates, and each primate features its unique look, style, and trait.
The NFT collection has appealed to several celebrities who now buy these digital images and use them as their profile pictures.
Aside from serving as a cool blockchain image, BAYC also doubles as a membership card for all owners. BAYC assets are a unique set of 10,000 NFTs resident on the Ethereum blockchain.
The NFT collection has also posted record sales, with a recent collection of 101 NFTs from BAYC changing hands for $24.4 million in London auction house Sotheby's in early September.
Price-wise, BAYC is performing well and recently hit an all-time high (ATH) of $217,751 today. At press time, BAYC is trading at $205,330, up 9.7% in the last 24 hours.
3. Meebits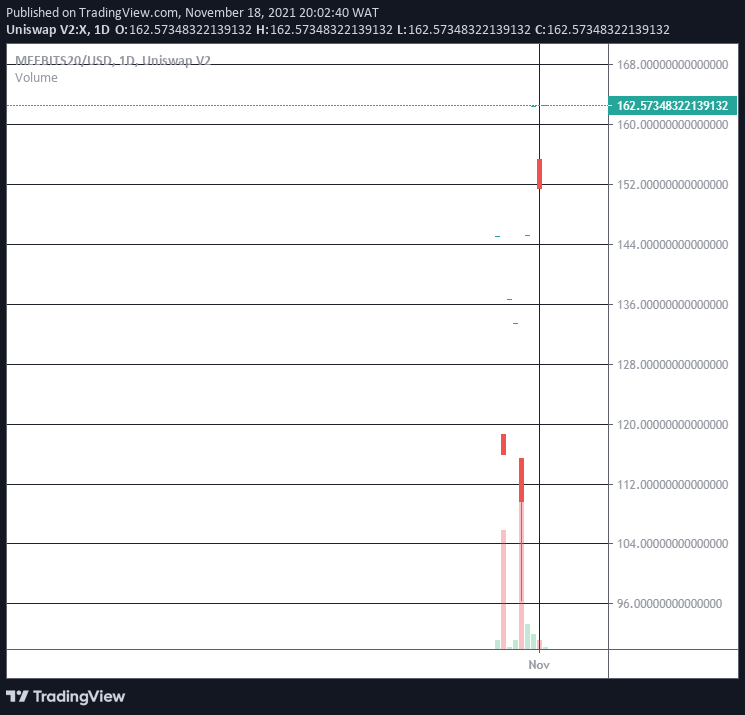 A recent addition to the top NFT art collections, Meebit is a set of 20,000 unique 3D voxel characters developed by a custom generative algorithm and added to the Ethereum blockchain.
Made by Larva Labs, the creators of CryptoPunks, Meebits are intended to serve a larger goal aside from being traded on secondary NFT marketplaces.
According to the development teams, Meebits are expected to serve as avatars for virtual worlds, games and virtual reality experiences. Alongside this, the ERC-721 tokens also boast a no-fee marketplace mechanism that enables the exchange of 100 Meebits per transaction.
When the asset was launched in early May, 1 Meetbit was sold for 2.5 ETH ,but since then, the NFT art collection has surged to as high as 50 ETH.
4. Hashmasks (MASK)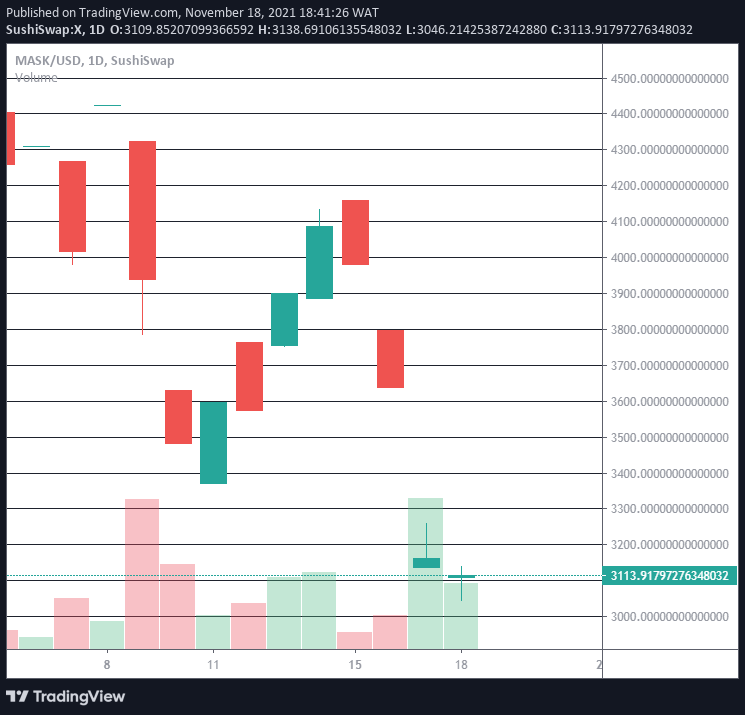 Hashmasks is a digital art asset made from the joint contribution of over 70 global artists. It is a set of 16,384 unique digital portraits launched by Suum Cuique Labs from Switzerland.
Holders of the Hashmasks NFTs accumulate NCT tokens daily, allowing you to designate a name for your portrait on the Ethereum blockchain. The appeal surrounding its NCT token makes it one of the top NFT art collections to invest in now.
The digital artwork feature two layers of scarcity, including general guidance to the consumer and total control of their portraits to the consumer.
Hashmasks prides itself as a future-proof NFT collection, given that the asset is not predetermined but will continue to evolve.
5. Bored Ape Kernel Club (BAKC)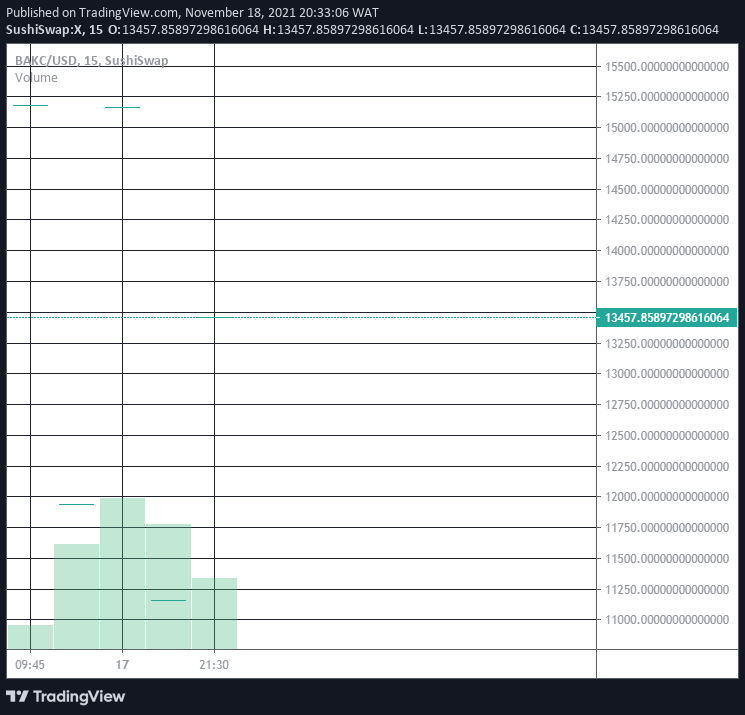 Bored Ape Kernel Club (BAKC) is a spinoff of the Bored Ape Yacht Club. According to the development team, BAKC is meant for holders of BAYC NFT art collections and is an exclusive collection for the members of the BAYC community.
BAKC enables holders to print their own NFT dog for free as long as they own an Ape NFT. BAKC has recorded huge sales as its older cousin, with record pegs of 420 ETH going for the NFT art collections.
Read more: